Personalized Learning
Like Never Before
Tailor your study to perfectly fit YOU
Personalized Learning Like Never Before
Tailor your study to perfectly fit YOU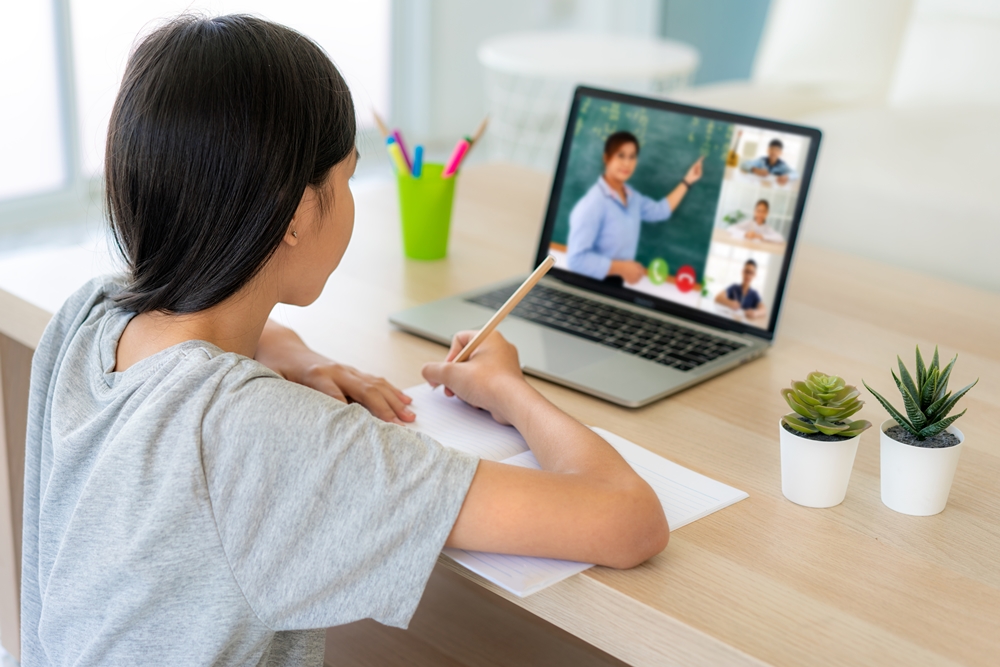 Together to a Wider World
No matter what challenges come your way, you can never give up on learning as it is the most powerful weapon to survive in this world. Seeking education does not only help you learn about things, but it also helps you read, write, and communicate. When you have the right education with you, you can open countless doors of opportunities for yourself. Learning is essential and it is fun, but it is certainly not easy. Particularly in the current academic landscape of high competition, education is becoming increasingly challenging.
Are you facing this challenge in your life currently? Are you a worried parent of a high schooler? Do you worry that you will not receive the scores you need?
MP Edu Boston is here to make it all easy for you with just the perfect solution.
At MP Edu Boston, MP Edu Boston, we offer personalized learning solutions to students of all ages.
We guarantee that the students will never feel overwhelmed or bored with our innovative and captivating teaching methods. All students will learn with a mentor who supports the process of thinking, discovering, and growing.
Here is how we personalize our learning process
We understand that every child is unique, has different academic requirements, and wants to achieve different goals. Most importantly, every child learns at a different pace. That's why we do not believe in a one-size-fits-all approach when it comes to teaching or learning. MP Edu Boston does not offer a generic or cookie-cutter approach as it can never lead to positive outcomes.
We offer personalized learning solutions to each of our students as they are all precious and special to us. A personalized approach helps us interact directly with the students on an individual level and allows them to learn the way they want without any pressure.
Get the education you deserve and the way you deserve it!
Contact us today and say hello to a brighter and better future!